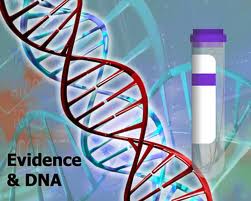 Preserving Evidence is essential if you want to have a fighting chance in trial. Sometimes the best defense to criminal charges is a great offense and preserving evidence gives you the best possible offense.
This series goes into the details of preserving evidence and discusses some of the things that you need to consider when preparing for your criminal case.
Some of the topics covered are:
witnesses and alibis
photographing the scene
preserving blood samples
preserving mental defenses
preserving physical evidence
preserving the crime scene
restricting the ability of police to speak with you
When you know how to preserve evidence, you will be better prepared to present a strong case.  Don't put yourself in a position where you are wishing that you had the right evidence to show the judge.  Make sure you have the right evidence from the start.
The police in Colorado will only preserve evidence that makes their case.  They simply are not concerned with evidence that shows your innocence.  Do not let the police force you into a bad position.  This series will show you how to take your case back by preserve the facts that can put you in the best possible position going into court.
The information in this post is for informational purposes only and should not be construed as legal advice or as the creation of an attorney-client relationship. For legal advice, please contact an Attorney.