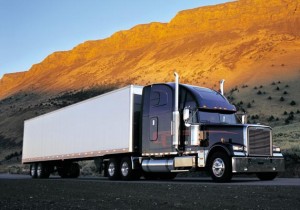 Drug charges have a heavy impact on how they will affect your life. If you drive a commercial motor vehicle, you could lose your livelihood by picking up a drug charge, a felony, or a charge related to driving (such as careless driving).
If you plea guilty to manufacturing, dispensing, or distributing a controlled substance or possessing a controlled substance with the intent to manufacture, dispense, or distribute, you will lose your license for life.
Other offenses that are related to the operation of a commercial motor vehicle will result in a one-year ban. So a DUI or a careless driving charge can result in a one year ban.  If you pick up a second charge of careless driving, after pleaing to a previous one, you will face a lifetime revocation of your CDL.
If you have a CDL, you know how difficult it is to keep your license and your job. As a result, you need to protect your license and yourself by handling criminal charges properly and effectively.
The information in this post is for informational purposes only and should not be construed as legal advice or as the creation of an attorney-client relationship. For legal advice, please contact an Attorney.