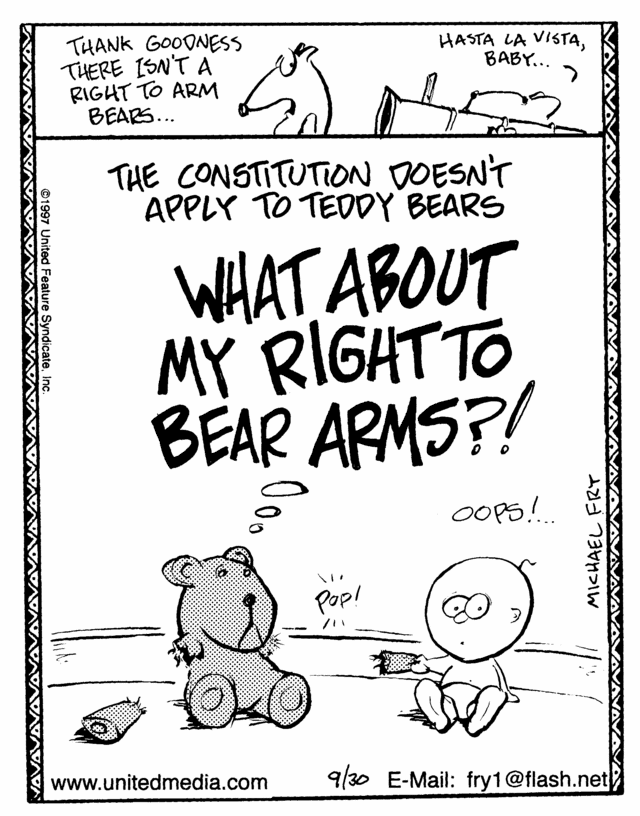 Pleaing Guilty can Cause you to Lose Your Right to Bear Arms in Colorado
Unfortunately a number of people do not realize the consequences of pleaing guilty. When you are convicted of certain crimes in Colorado, you will automatically lose some of your rights (including constitutional rights).
When you are talking to your attorney about the consequences of accepting a plea, the attorney may briefly talk about the right to own a gun. There are so many things going on at this point that you may not realize what you are giving up.
It is critical to understand that you have a Constitutional right to carry a weapon. This right is guaranteed to you by the 2nd Amendment to the Constitution.
But if you plea guilty to a felony or a domestic violence charge, you will automatically lose your right to carry a weapon. This may or may not be important to you but when you are accepting an agreement that will take away a Constitutional right for the rest of your life, you should take care to learn all of the details.
Pleaing to misdemeanors in Colorado that do not involve domestic violence, on the other hand, do not cause you to lose your right to bear arms.  But there is a catch, that most attorney's miss when making these types of pleas.  You can lose your right to carry a weapon even if you plea to a non-domestic violence charge like Public Affray (getting in a fight), Public Nuisance (causing a scene), or non-DV Assault (getting in a fight with someone who is not a household member, like a friend).  What will ultimately determine whether you are going to lose your right to carry a weapon or not is the actual language that is said to the judge by your attorney, by you, and by the prosecutor, in addition to the crime that you are actually pleaing to.
For example, if you tell the judge that the victim was your girlfriend, you will lose your right to carry a weapon even if you are charged with Public Nuisance.  So you need to have your attorney agree with the prosecutor, prior to taking the plea, that any mention of the relationship between you and the alleged victim will be kept off the record so that it cannot be used against you.  If you do not keep it off the record, you can say goodbye to your gun rights.
The information in this post is for informational purposes only and should not be construed as legal advice or as the creation of an attorney-client relationship. For legal advice, please contact an Attorney.